Cologeny needs you.
Just as you are.
Join the largest community of Creatives and Digital Marketers.
Cologeny has a new look
For years, Cologeny excluded many of us. Things are changing. Cologeny is evolving. And we are here to steer it in the right direction.
We have the support you need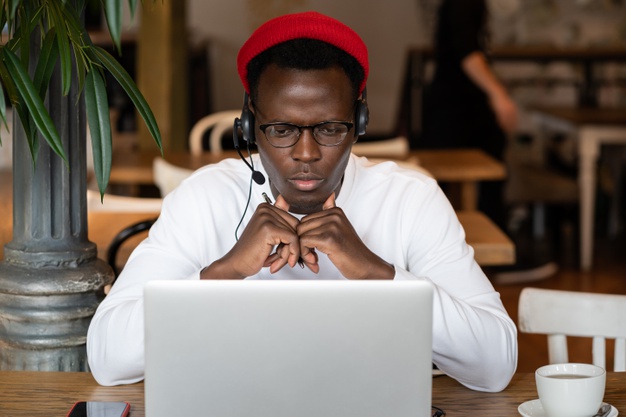 Digital events
Webinars, and more.
Workshops
Local events. Expand your Skillset.
Wherever you are
Our chapters around the country provide training and resources, experiences and, most importantly, community.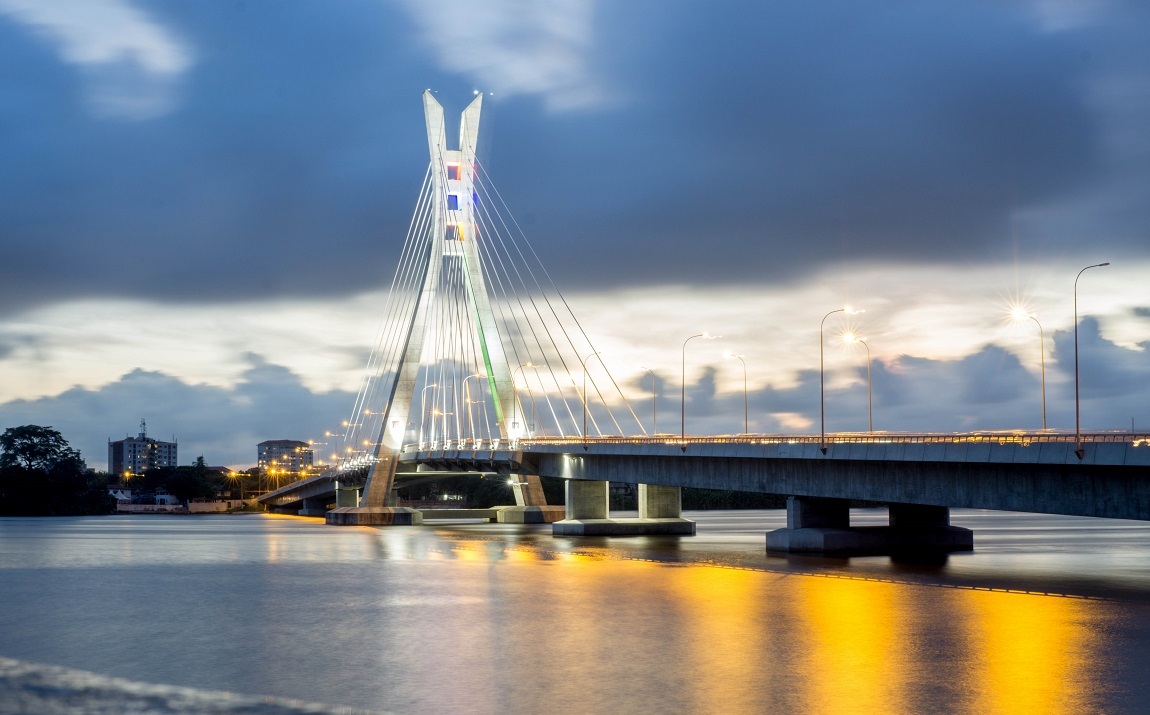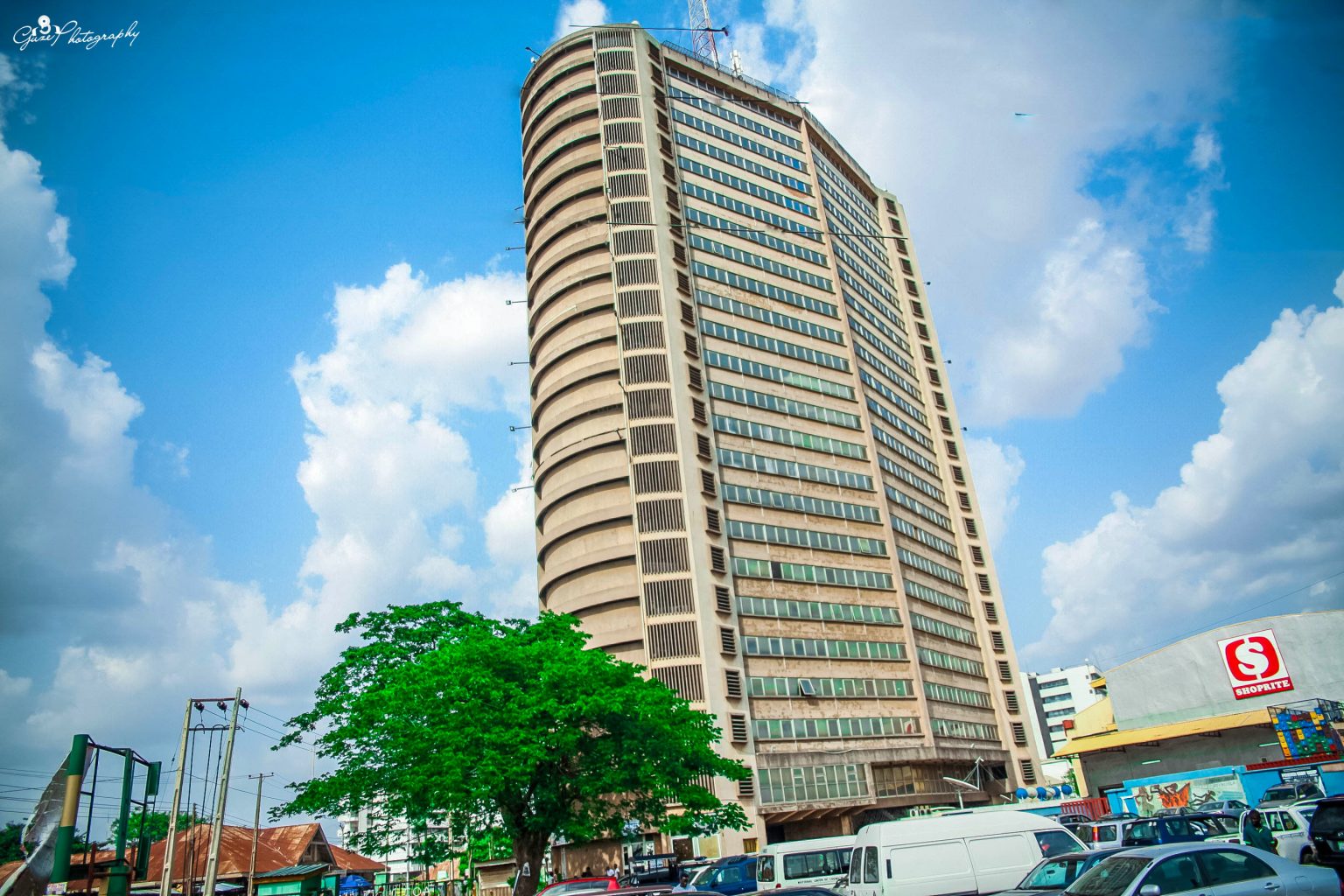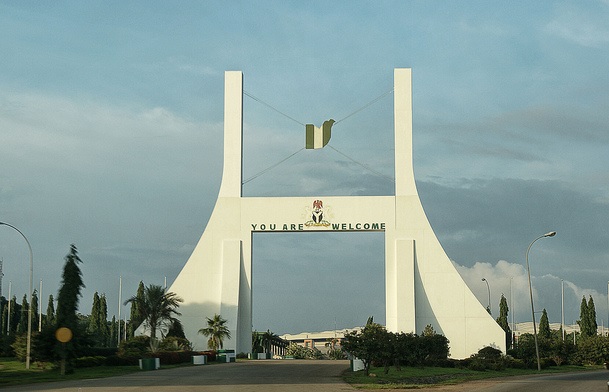 To find your place in the creative and digital space.
Creative Jobs
Whether you're a graphic designer or a developer, companies need your creative thinking.
Marketing Jobs
From strategy to copywriting, your abilities are in demand.