There are different forms of membership; COLOAlpha, COLOBeta, and COLOCampus. Each membership has its own benefits and requirements.
A membership with so much access
We know that either you are starting a career in the digital space or you are already in the space; we have a community for you where you can get access to;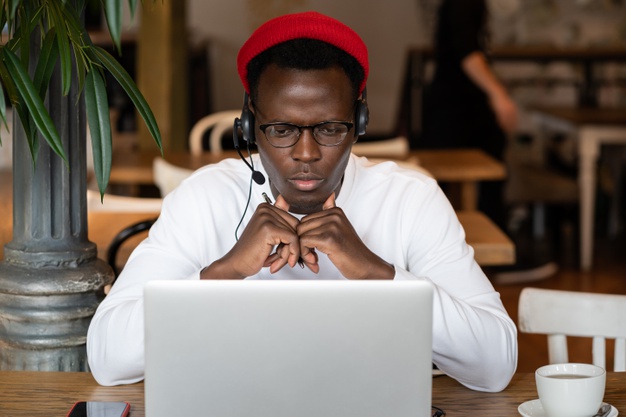 Digital events
Join us online, from digital and Tech sessions, from the comfort of where ever you are.
Workshops
Local events. Expand your Skillset.
Find a Chapter Near You
At every chapter, you'll find resources, experiences, education, and most importantly, community. Come meet people who care about you.