Become a Cologeny member
There are different forms of membership; COLOAlpha, COLOBeta, and COLOCampus. Each membership has its own benefits and requirements. COLOBetA membership is free and gives you access to a wide range of creatives in the community where you get to network and build meaningful relationships while attending free workshops. COLOCampus gives you the same feature but this membership form is strictly for undergraduates. COLOAlpha membership is paid with premium access and a support network of working professionals that care about growth.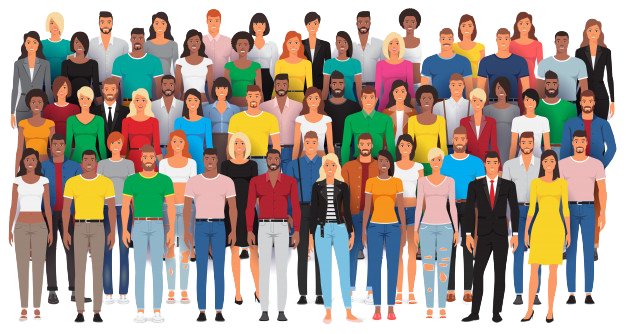 We're changing Cologeny
Cologeny is building a diverse and inclusive tech and digital workforce — one you'd be proud to be a part of. There's room for all of us in Cologeny. Join us!
A membership with so much access
We know that either you are starting a career in the digital space or you are already in the space; we have a community for you where you can get access to;
Be a part of something great. Membership is free.
Be a part of something great. Membership is free.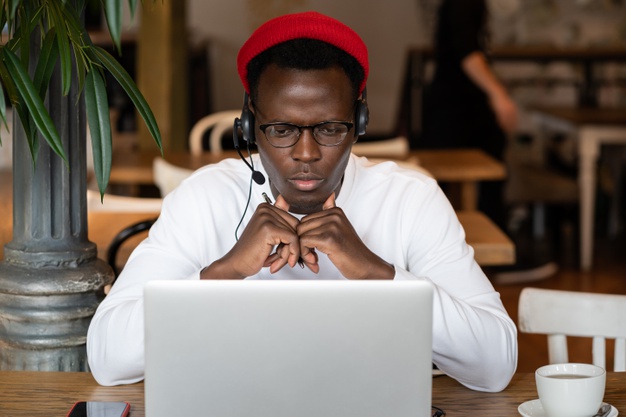 Digital events
Webinars, and more.
Workshops
Local events. Expand your Skillset.
Where you need it
At every chapter, you'll find resources, experiences, education, and most importantly, community. Come meet people who care about you.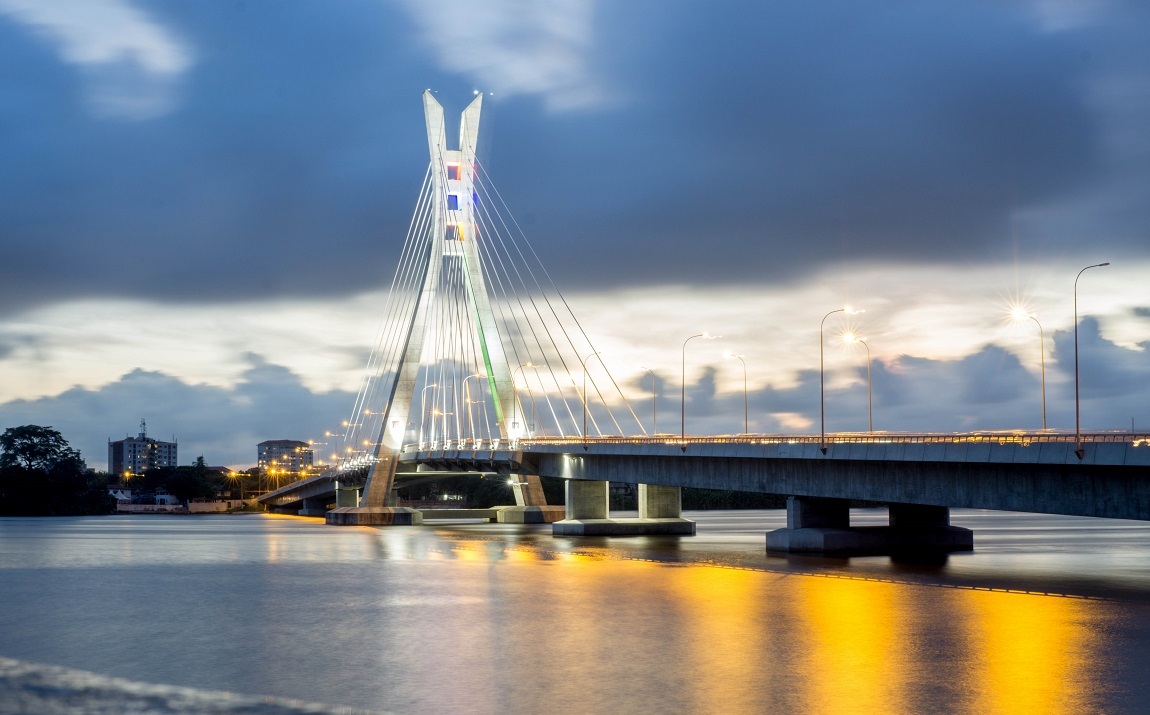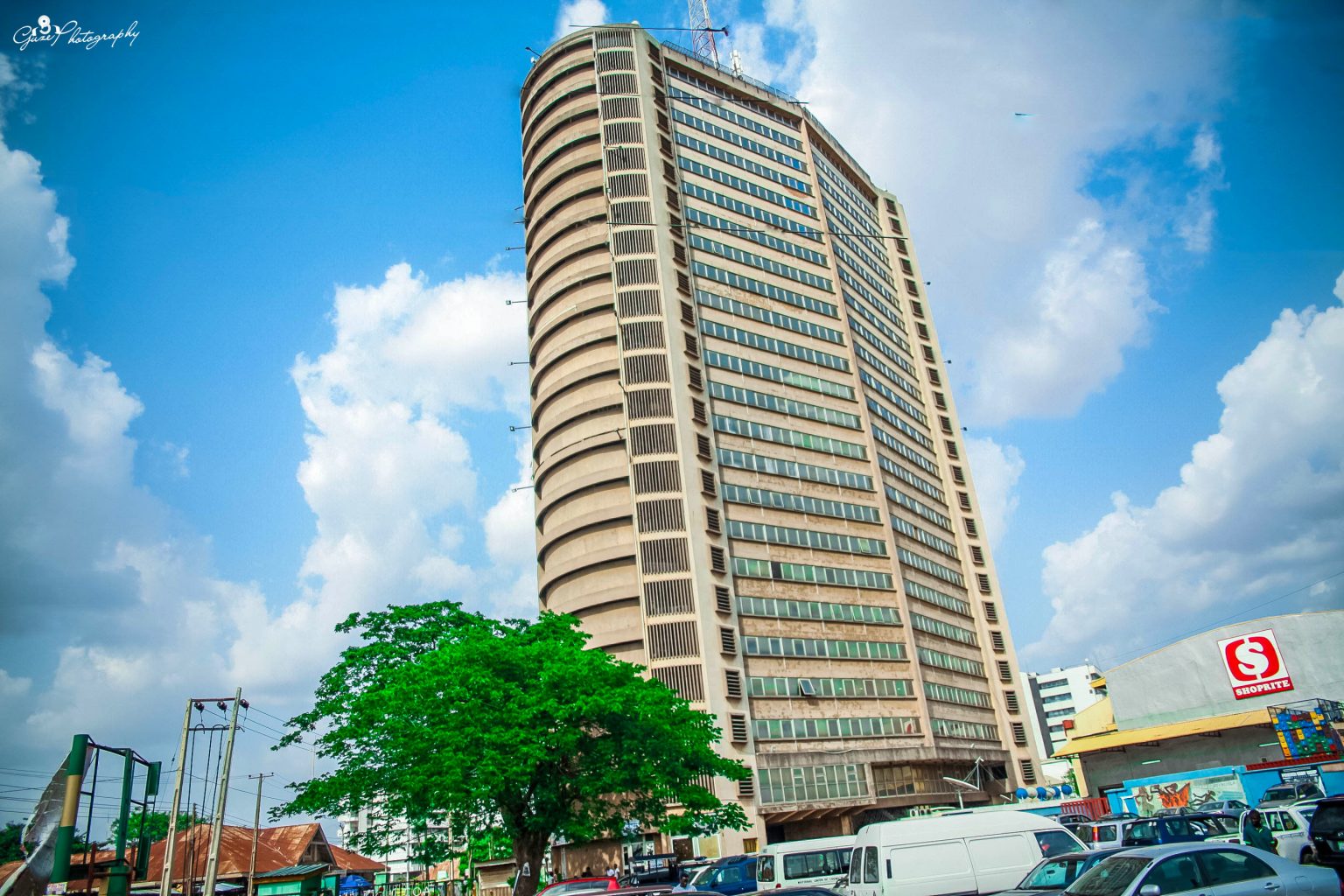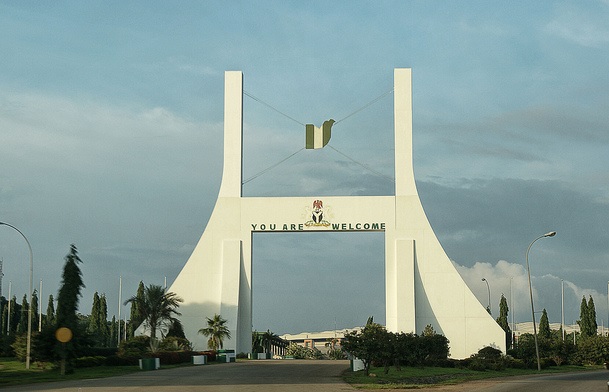 Join today
Cologeny is changing, and you can be a part of that change. Cologeny is here for you with the tools, resources, and community you're craving to grow personally and professionally. Membership is free.
NB: You have to join the community first before requesting to join the group.