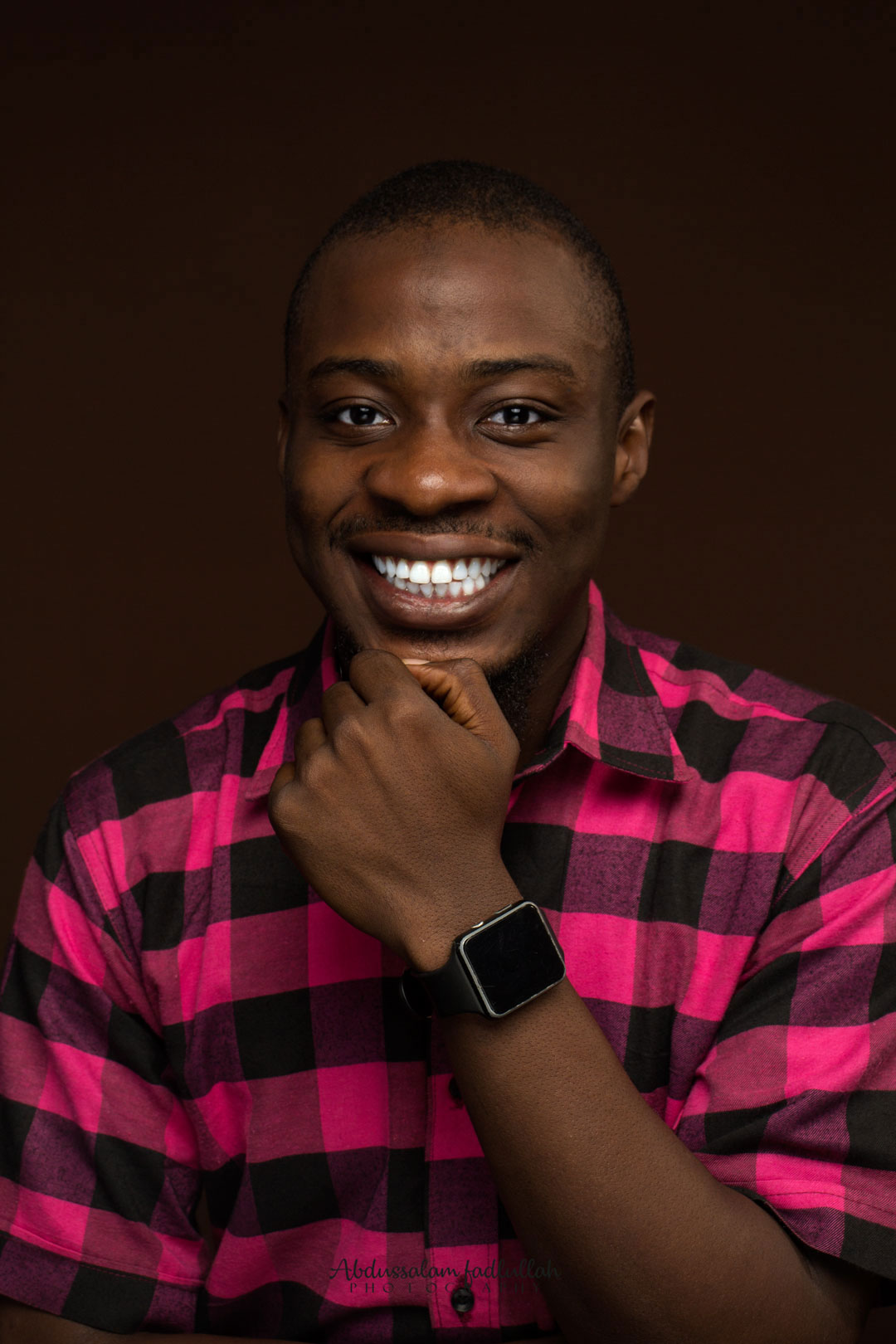 Hussein Sanni
DIGITAL MARKETER
Hussein is a thoroughbred T-shaped digital marketer, trainer, and digital accounts management professional with over six years of experience. He has worked in all aspects of digital marketing, advertising, account management, corporate public relations, and community engagement. 
His diversified skills and strong knowledge of Digital Marketing have been gained from hands-on experience, working on projects for: 
The United Nations, SDGs Campaign Team, 

Google Digital Skills, 

Crowdsource by Google, 

Guaranty Trust Bank, 

Sterling Bank Plc, 

Ecobank Plc, 

SLOT Nigeria, 

American Corner, CcHub Yaba, 

Lions Club International, 

Domino's Pizza Nigeria, 

Haptics Nigeria, 

8thGear Digital Marketing Academy, 

Spa Pampering At Home, 

OnlinehubNG, 

Pep Naija, 

GeneralKopho Leadership Program, 

Social Media Week Lagos, 

Mintreach Communications, 

Better Nigeria Youth Forum, 

The International Organization for Business and Engineering, 

Artificial Intelligence Saturdays, Abeokuta, 

WordPress Abeokuta, 

COVID-19 Symptoms Checker, 

TedxFUNAAB, 

Inkhits creative writing brand, 

The government, 

SMEs and Other private bodies. 
Specialties:
Digital Marketing,
Online Reputation Management,
Brand management,
Corporate Public Relations, 
Consulting, 
Training, 
Social Media Strategy,
Influencer Marketing and advertising in varied areas including mobile, desktop, screen, digital, web, and all digital formats.