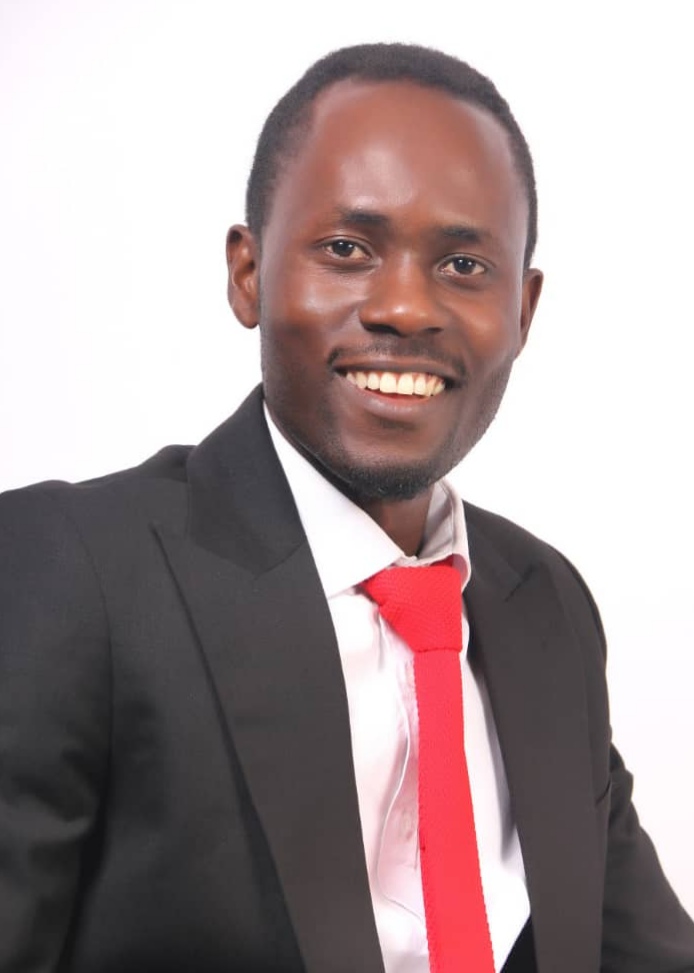 Oguntayo Mathew Adekunle
PRODUCT DEVELOPMENT ENGINEER / WEB DESIGNER AND ICT
Oguntayo Mathew Adekunle is the Founder and Managing Partner at Bluespectra Limited, a Marketing & Software Consulting Firm in Ogun State, Nigeria. He is the Program Director at
 Ideas for Nigeria, a Startup Support and Advisory firm providing Technology, Education, and Innovation support to the idea and early-stage startups.
He is also the Co-Director for Startup Grind Abeokuta chapter, a google for Entrepreneur partnered initiative, and one of the Directors for Founder Institute, a silicon valley based startup incubation program, Ibadan Chapter.
Mathew is passionate about community development and inclusive growth through peer education and community engagement.