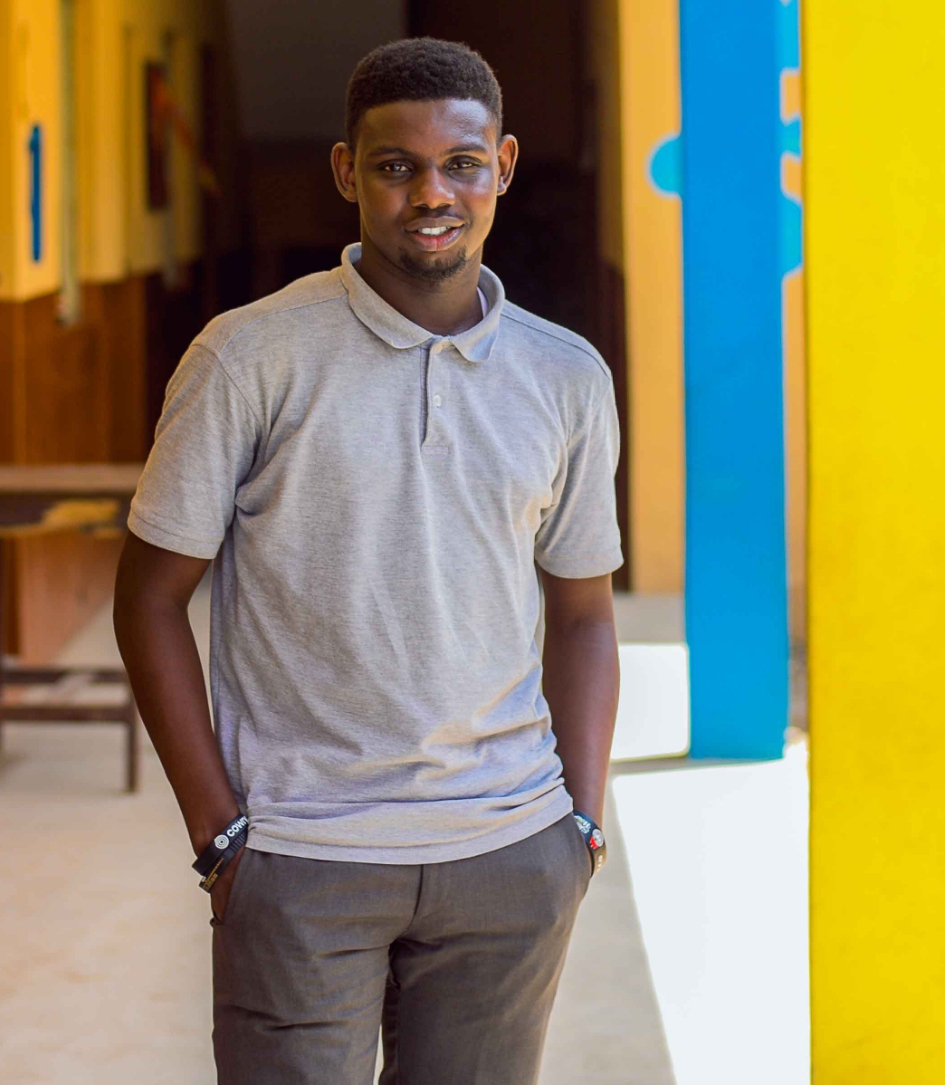 Omotayo Tajudeen
PHOTOGRAPHER
Omotayo Tajudeen is a Nigerian born photographer who specializes majorly in documentary and street photography and has been telling stories and documenting his environments while still being a student at the Federal University of Agriculture, Abeokuta where he started his journey into the world of photography since 2016 although he only started professionally in August of 2019 and he works as a freelance photographer and photo-journalist.
From 2019 till date, he has gotten several international recognitions; most recently coming from his works on the COVID-19 pandemic, with his works being exhibited internationally by the International Center of Photography (ICP) in New York and also the Format Photo Festival in Auckland, New Zealand. 
His love for raw and true emotions are evident in his passion-driven candids and mood-setting pictures, a journey which started on the streets and markets of the city of Abeokuta, while still studying for a degree in Animal Breeding and Genetics. He has documented the beautiful and colorful display of culture at the Durbar festival held in Bida, Niger state and has also been on several personal and commissioned projects — most notably working with TECNO Mobile on the machine learning project for AI Camera systems. He is currently the photographer to the Nigerian Girl Guides Association.
Although Omotayo is known to be a documentary and street photographer, he photographs all types of events including weddings and he uses his eye for candid moments to photograph events and weddings thereby carving a niche as a reportage style event and wedding photographer. 
He is also a contributor to various stock photography websites including Unsplash, Pexels, EyeEm, ViewBug, Agora images and just recently got approved as a contributor to Shutterstock and iStock by Getty Images which has seen his photographs used on hundreds of websites, blogs, and platforms across the globe