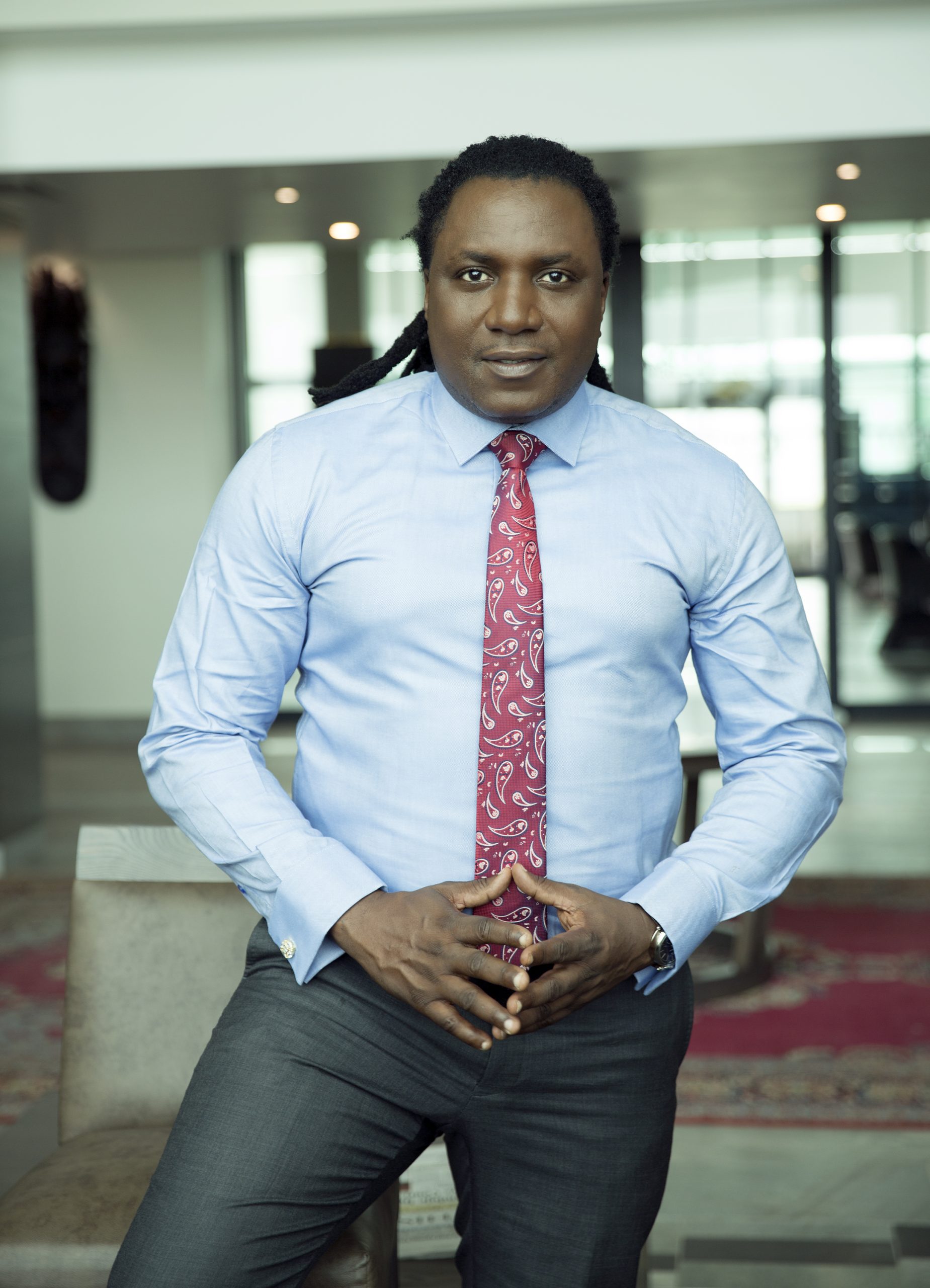 Steve Babaeko
DIGITAL ADVERTISING
Steve is an unusual type of businessman. In an industry that seemed to have run out of inspirational stories, he stepped in and wrote a new chapter. Now, his X3M Ideas Group, which he founded in 2012, has become the yardstick for a new generation of Nigerian creative entrepreneurs.
Steve's unyielding belief in looking challenges in the face and staring them down has attracted the best talents to his firm and pulled in clients from around the world. His next stop? South-Central Africa, via Lusaka and Johannesburg, where he recently opened independent offices for X3M Ideas.
Before starting X3M, which has now grown to include X3M Music, and Zero Degrees Productions, Mr Babaeko was the creative director at 141 Worldwide. Over there, he sparked the fire of creativity that made that agency the trendiest for many years.
Steve began his advertising career at Mc&A Saatchi & Saatchi and later moved to Prima Garnet Ogilvy. For more than 23 years, he has been helping to create some of the most iconic marketing works on the continent. You might remember the "Proudly Nigerian" campaign for British American Tobacco, the "Now You're Talking" campaign for Etisalat, "You Need A New Bank" campaign for Diamond Bank and so many others.
He continues to represent Africa on the global stage, having been a member of the jury at the New York Advertising Week, the Loeries, and Cristal Awards. He has also been a speaker at the Cannes Festival of Creativity and also one of Adweek's Top 100 Creatives in the world 2019.
Steve holds a bachelor's degree in Theatre Arts from the esteemed Ahmadu Bello University, Zaria, Nigeria. He is currently the President of the Association of Advertising Agencies of Nigeria (AAAN), Former chairman of the board of Lagos Advertising and Ideas Festival (LAIF), and member of the board of International Advertising Association (I.A.A), Nigeria. Outside advertising, he is the serving Chairman, Public Relations Committee of the Nigerian-American Chamber of Commerce.
Steve has attended several international Leadership training, including some in Harvard Business School and Columbia University, New York.