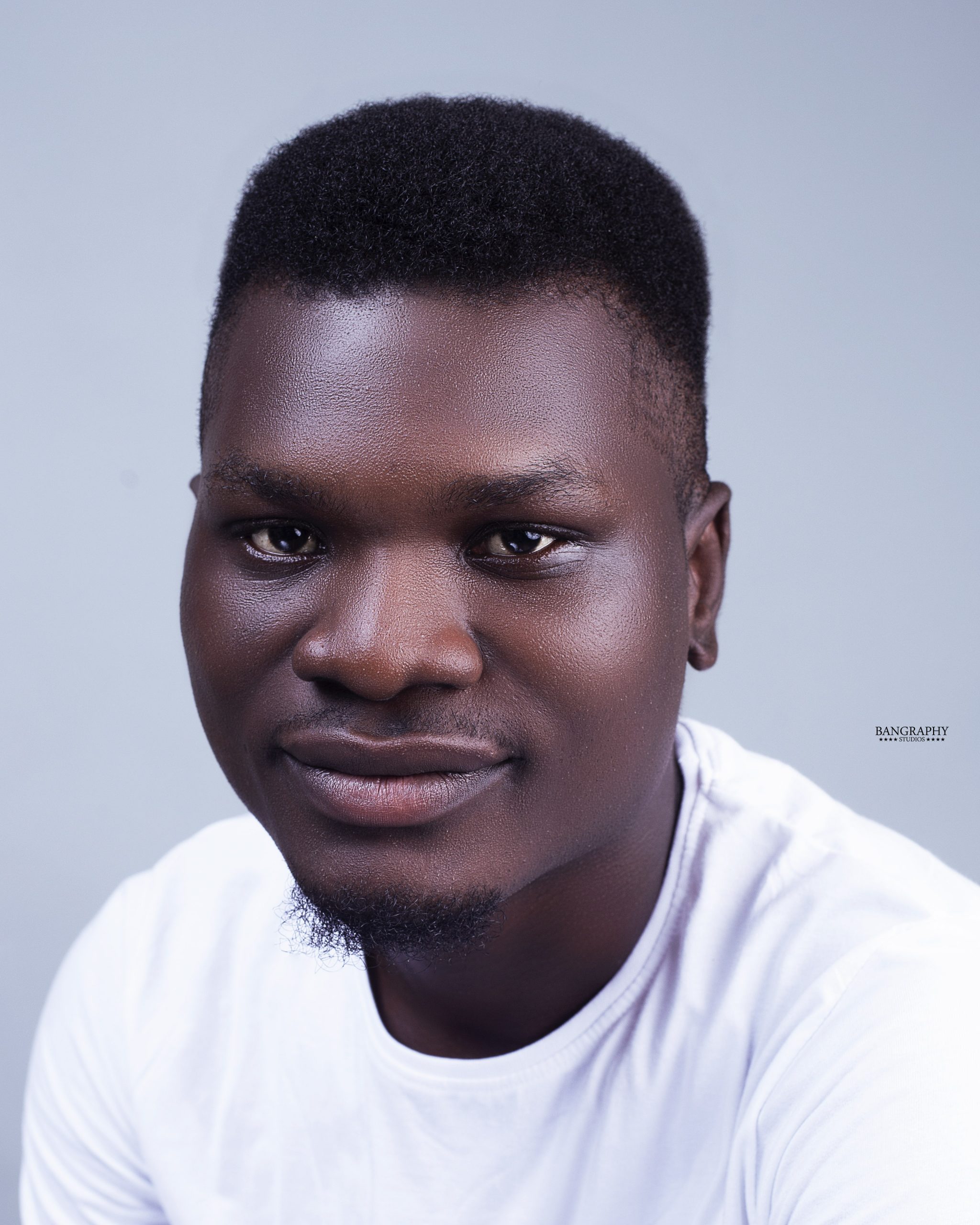 Stratis Kingston
DIGITAL MARKETER
Stratis Kingston Badejoko is an entrepreneur and author with a single mission to build an inclusive economy where all businesses (BIG or small) have equal access to opportunity.
He started his business out of nothing and built multiple awards winning brands without any financial support, network, or deep knowledge of the industry.  He hosts a lot of training and masterclasses and speaks at events sharing what he's learned and still currently learning with other entrepreneurs like himself. He is a visual brand strategist and digital marketing expert who has managed social media accounts for brands like Union Bank, Harvesters International Christian Center, TechBoss amongst several others.
He's a two times nominee for SME100 Nigeria 25Under25 Awards (2017, 2018), nominee for Union Bank and Connects Nigeria Top100 SMEs In Nigeria (2019), Nominee for the DotNet Awards (2018) and the winner of the Babra Awards for Outstanding Young Entrepreneur Of The Year, Ogun State (2018) and finally won the Union Bank and Connect Nigeria Top100 SMEs in Nigeria 2020.
He's the brain behind Cavemen Africa, with a team working towards building a new Africa, Founder and President of The Stratis Kingston Foundation, also the Founder of The Boss Hub Africa, a community of entrepreneurs learning, growing and nurturing each other and the host of G5 Festival and The Strategy Frog Podcast (Formerly The Bootstrapping Frog Podcast) and the writer of the marketing strategy book: A Series of Strategy Meetings.