The Nigerian photography industry is fast becoming a sensation as many creatives have found love for this new space and thrive brilliantly in it. Nigerian photographers have gone from wait-and-get photographs to perfectly lit and well-captured moments that beam with memories.
"A good photograph is one that communicates a fact, touches the heart and leaves the viewer a changed person for having seen it. It is, in a word, effective."

— Irving Penn
It's a good thing to be a photographer but it's another thing to leave people with beautiful memories. Even though the use of our phone cameras plays a good role in capturing delicate moments, but there are certain events that require the professionalism of a Nigerian photographer. 
There are so many exceptional photographers in Nigeria in various niches. From portrait photography to lifestyle photography to travel photography and so much more. Here are a few exceptional Nigerian photographers: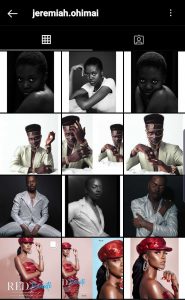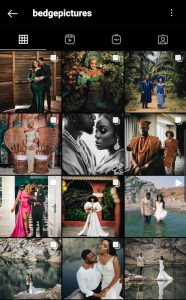 Do photographs tell stories? What experience have you had with a photographer? 
As you go out this week, don't forget to spread love.
Also see: Photography – Frequently Asked Questions