Conference shop 2021 kicked off with the voice carpet and it was very interesting as participants settled in properly.
The first session started with Omokehinde Thomas and May-May Ogoigbe churning out nuggets with "Driving sales with the right content" as their focal point.
May-May encouraged business owners to give their audience something unique, create contents that promote conversation and speak less while they listen more.
The 3 Es of content were unleashed as she enlightened business owners of the need to Educate, Entertain and incorporate Emotions in their content.
In her words, "people buy because they trust you. High value sales are closed when you build relationships with your customers".
Omokehinde Thomas came with another angle as she encouraged business owners to be intentional about what they post online. She pointed out the fact that without knowing the target audience, business owners won't know how to structure the contents they have. She advocated for long lasting relationships with customers.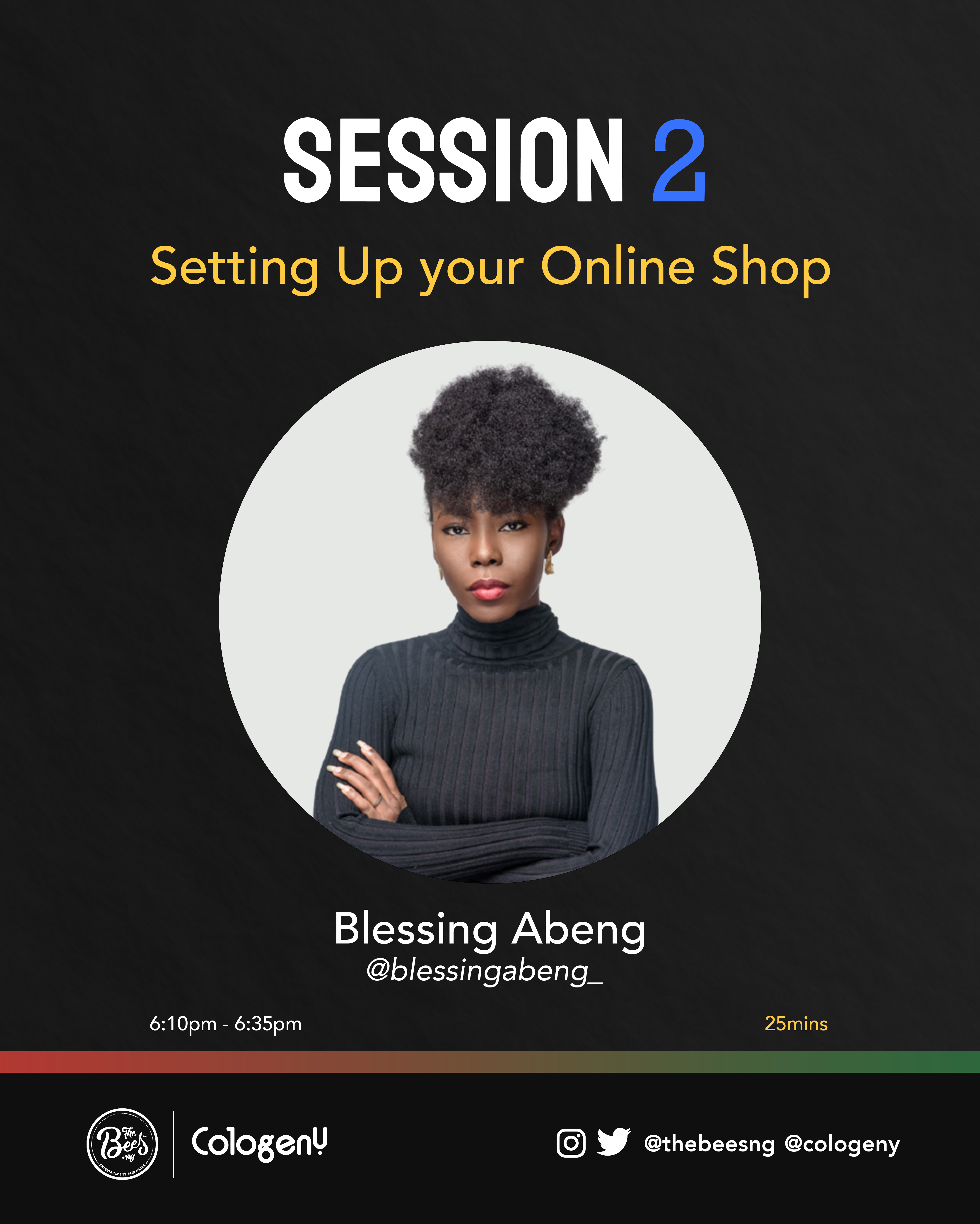 Blessing Abeng took charge of the second session as she opened business owners up to the "How" in Setting up an online shop. After a clear distinction was made on who a consumer and a customer was, she went ahead to explain that the audience is not always the customer. She advised business owners to pick platforms based on their audience and their goals.
In her words, "Highlight the benefits and not just the features. People will buy things from people they know, like and trust".
That was how the first day went down.